BUSINESS ANALYTICS

Legal support of the full-cycle business: preparation of documents, registration, optimization of taxation of the company, support of transactions, collection of debts, mergers and acquisitions of enterprises

Contact us for personal advice and complete information about the services provided
OUR main areas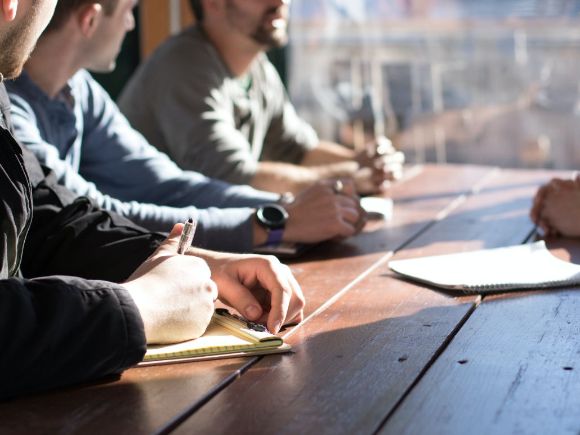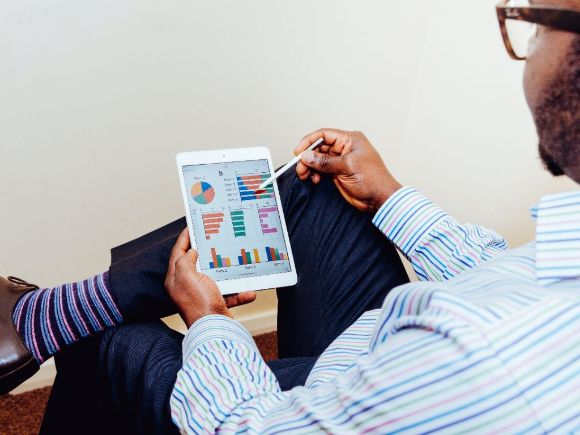 Planning and optimization of taxation of legal entities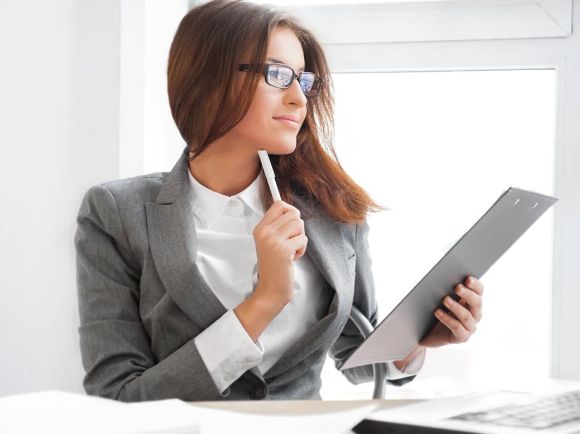 Accounting and personnel services for companies and individual entrepreneurs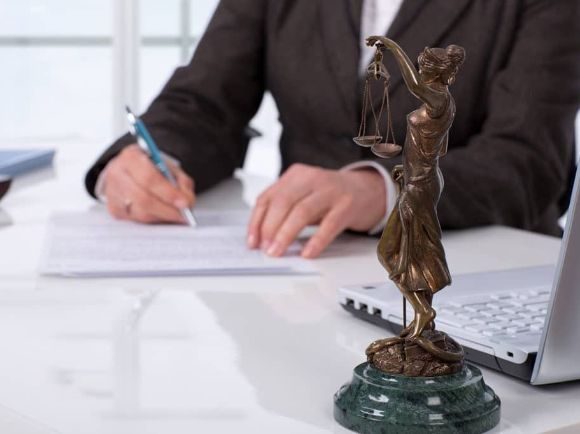 Legal support of creation, registration and activity of companies and individual entrepreneurs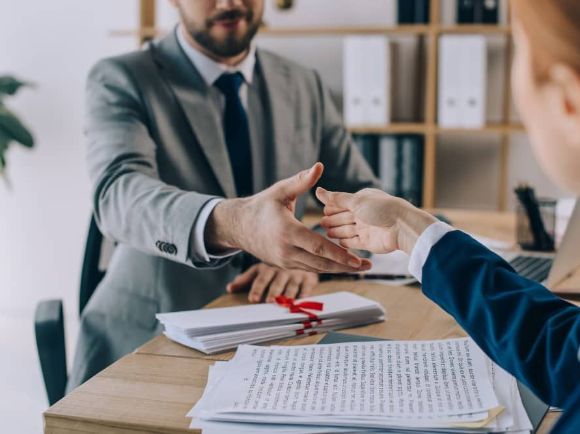 Negotiation, drafting and verification of contracts in accordance with Spanish law and international law. Contract disputes. 
Collection of debts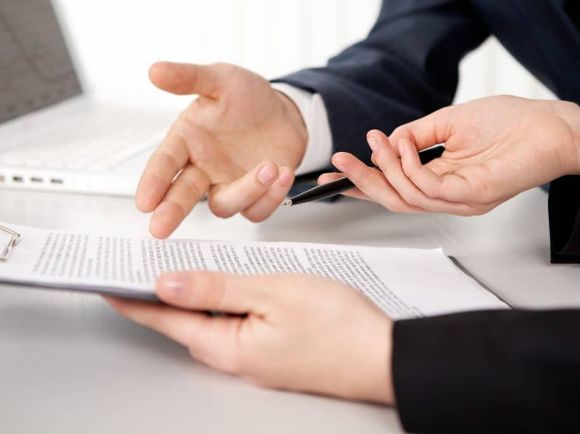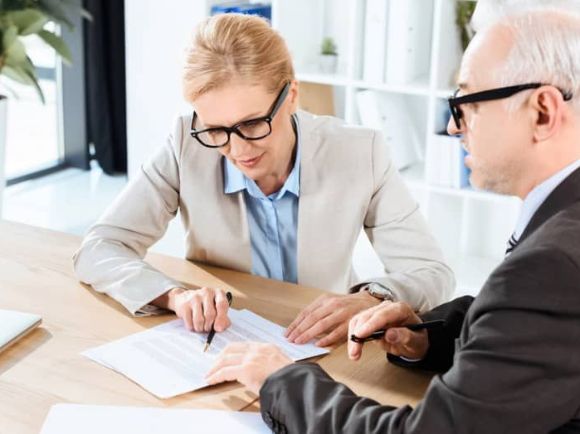 Legal support for reorganization of enterprises: mergers and acquisitions (M & A)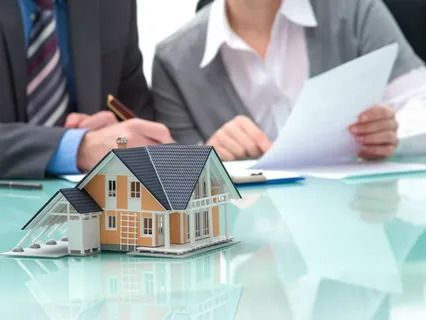 Legal support of investment projects, real estate and construction transactions, real estate management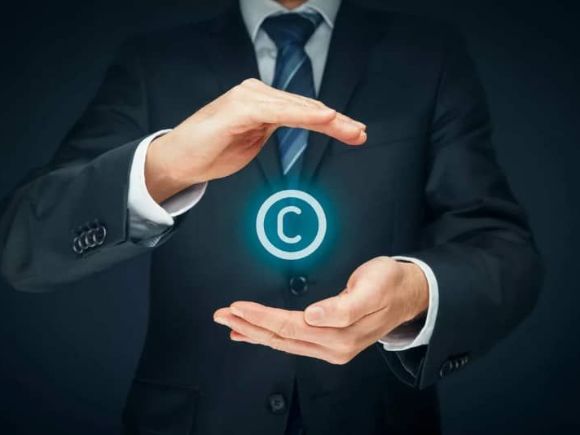 Legal advice on registration and protection of intellectual property of legal entities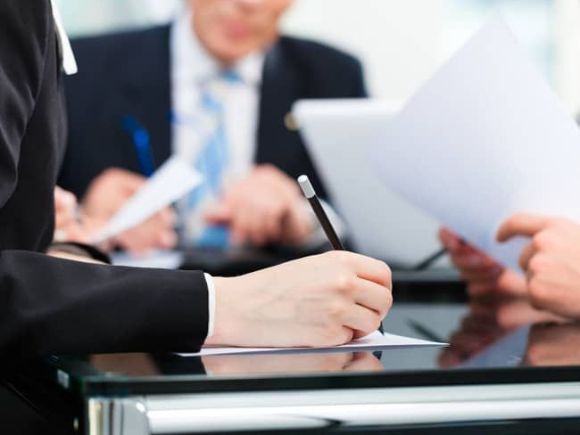 Legal support of bankruptcy proceedings of organizations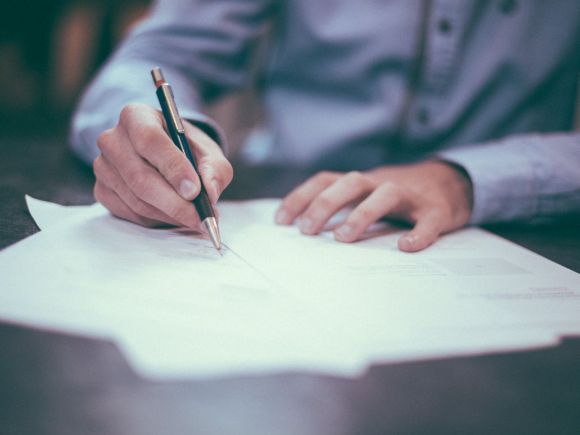 Assistance in compliance with laws, standards and regulations for the prevention of crime. Criminal liability of legal persons in Spain (Compliance)
Lawyers of our company provide a full range of qualified legal assistance to support the business at all stages of its development: from a legal assessment of the prospects of a business idea to a competent liquidation of the company. 
We will find the best solution for you.